Welcome to TEMOT International
TEMOT International is a leading global network of Warehouse Distributors operating in the Automotive Aftermarket,
a vital business sector devoted to servicing and maintenance for all types of vehicles.
Founded in 1994 by 5 European companies, TEMOT is headquartered near Düsseldorf, Germany. Today its organization consists of
99 Warehouse Distributors as Shareholders, spread across more than 100 countries over 5 continents.
They produce aggregate total revenues in excess of US$ 14,5 billion, directly employ more than 35,000 people and
maintain close affiliations with more than 12,000 garages through various garage concepts.
Business Objectives
The objective of the organization is to support its Shareholders and Members in the determination, procurement and administration of auto parts,
car accessories and tools internationally, in particular by
organizing local or international procurement,
cooperating in data management,
optimizing supply chain
and developing garage systems and strategies.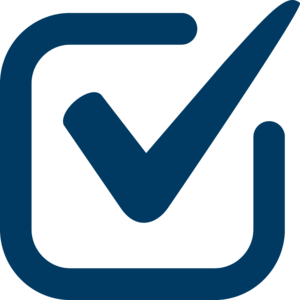 The goal of all these measures is cost reduction, rationalization and sustainable, profitable growth for the Shareholders.
TEMOT Shareholders and Members are among the best and brightest Automotive Aftermarket companies. They are important regional and national Warehouse Distributors offering a comprehensive range of the highest quality parts from leading Suppliers for retailing, repairing and maintaining all vehicle brands and types. They provide a wide range of services, systems and concepts to installers and private, corporate and public users.
Although TEMOT Shareholders serve all possible vehicles on the road, the Network consists of two main pillars: Passengers Cars and Commercial Vehicles. Many Shareholders are specialized in one of either category, while others successfully operate in both.
TEMOT cooperates intensively with several carefully selected international Suppliers to develop close, value-adding commercial relationships that reinforce the competitiveness of the Shareholders. The major core of international Suppliers cooperate globally, while a number of important regional Suppliers complement the portfolio to fully cover geographical and sectoral needs.
Achieving business growth within the TEMOT Network is a principal objective of paramount importance that can be realized with a high level of Network compliance and reciprocal commitment to promote cost rationalization, planning and efficient supply chain.
Global TEMOT Team