Welcome to TEMOT International
TEMOT International is a leading global network of Warehouse Distributors operating in the Automotive Aftermarket,
a vital business sector devoted to servicing and maintenance for all types of vehicles.
Founded in 1994 by 5 European companies, TEMOT is headquartered near Düsseldorf, Germany. Today its organization consists of
107 Warehouse Distributors as Shareholders, spread across more than 102 countries over 5 continents.
They produce aggregate total revenues in excess of US$ 16,1 billion, directly employ more than 35,000 people and
maintain close affiliations with more than 12,500 garages through various garage concepts.
Business Objectives
The objective of the organization is to support its Shareholders and Members in the determination, procurement and administration of auto parts,
car accessories and tools internationally, in particular by
organizing local or international procurement,
cooperating in data management,
optimizing supply chain
and developing marketing programs and strategies
with the ultimate goal of rationalization, cost reduction and sustainable, profitable growth.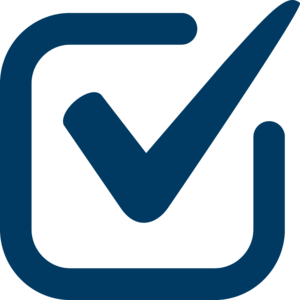 TEMOT Supervisory Board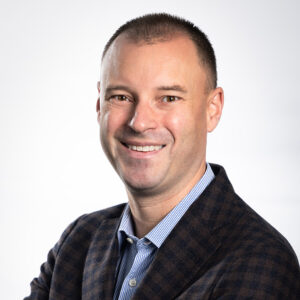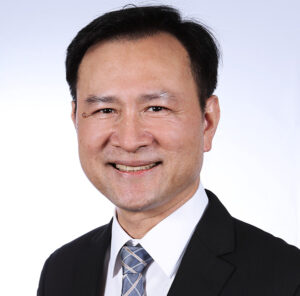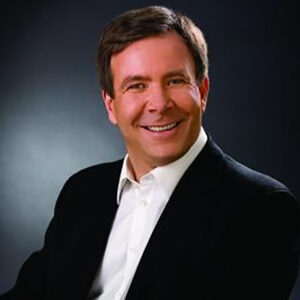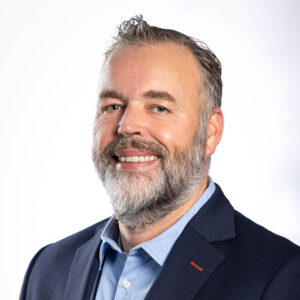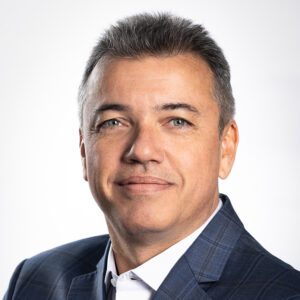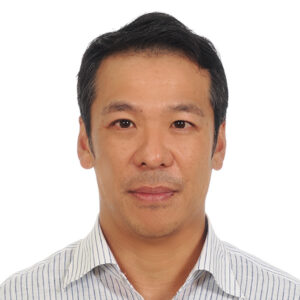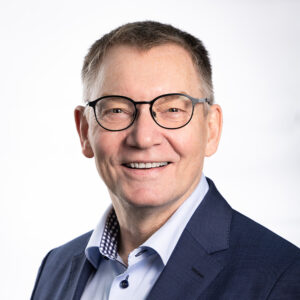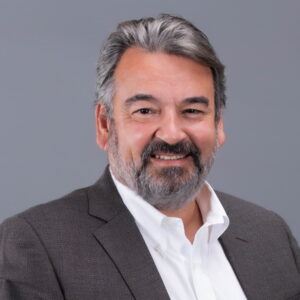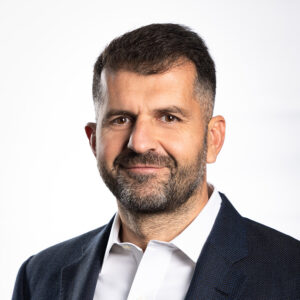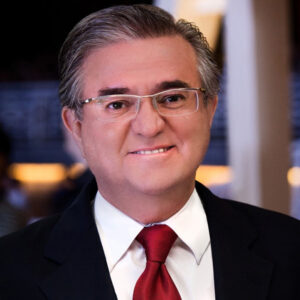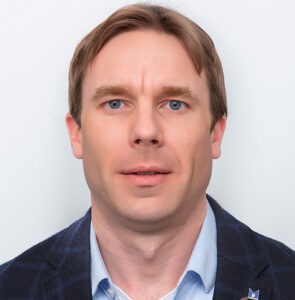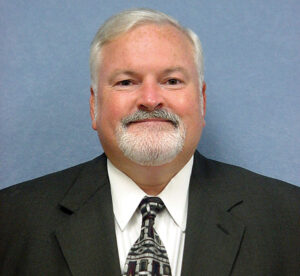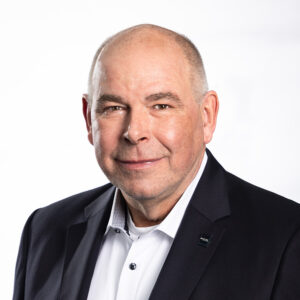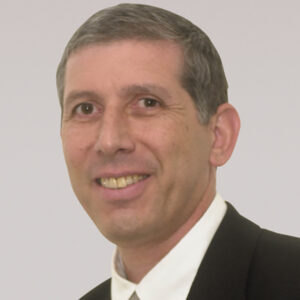 Global TEMOT Team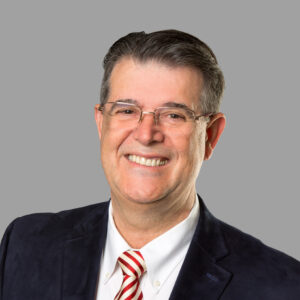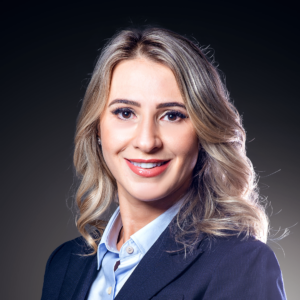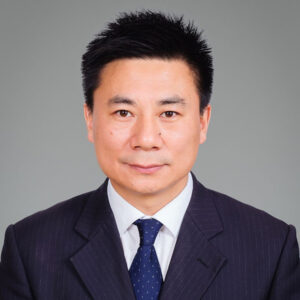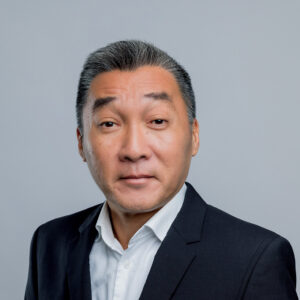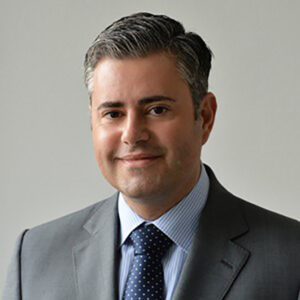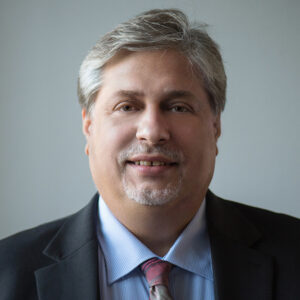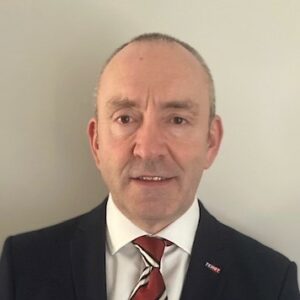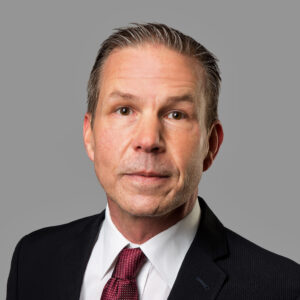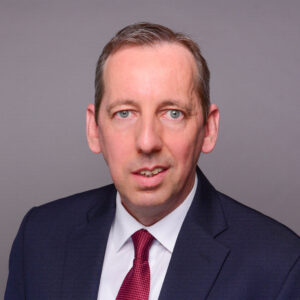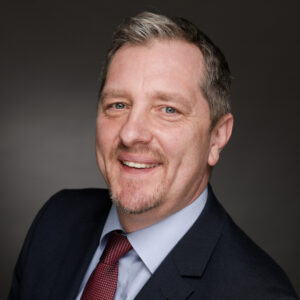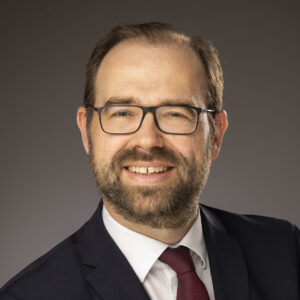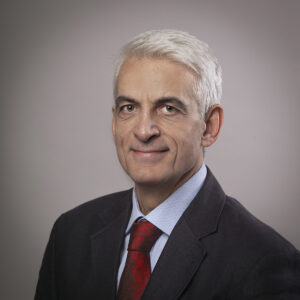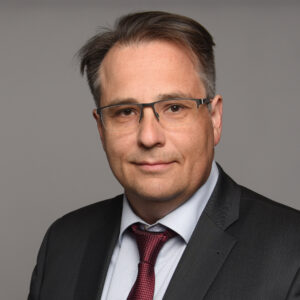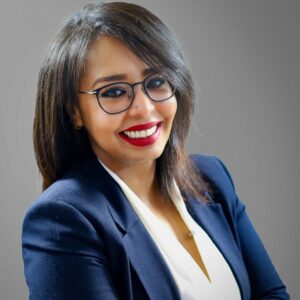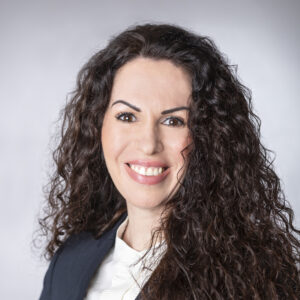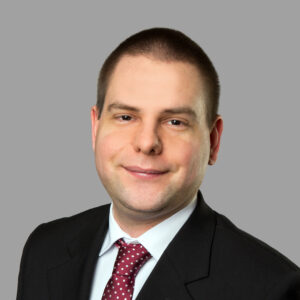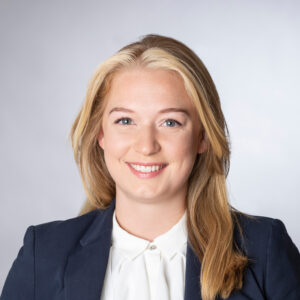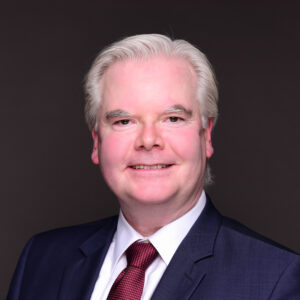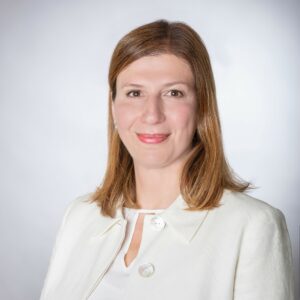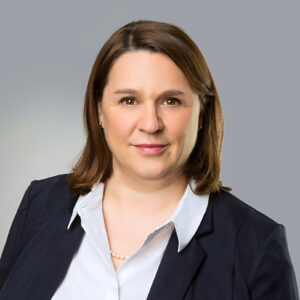 Shareholders
TEMOT Shareholders and Members, mostly family-owned organizations, are among the best and brightest Automotive Aftermarket companies. They are important regional and national Warehouse Distributors offering a comprehensive range of the highest quality parts from leading Suppliers for retailing, repairing, and maintaining all vehicle brands and types. They are decent and respectable contributors to our society and its development, providing a wide range of services, systems and concepts to installers and private, corporate, and public users. They mainly supply garages, retailers, platforms, and regional and local distributors as well as professional and private consumers.
Shareholders services encompass the entire vehicle life cycle and are essential for securing human mobility in a safe, clean, affordable, sustainable, and accessible way. They ensure vital services for individuals, society and the greater economy. Although TEMOT Shareholders serve all possible vehicles on the road, the Network consists of two main pillars: Passengers Cars and Commercial Vehicles. Many Shareholders are specialized in one of either category, while others successfully operate in both. Both Networks interact with each other but retain their own structure, Shareholders, Suppliers and administration. The TEMOT Passenger Cars Network has 72 Shareholders active on five continents. The TEMOT Commercial Vehicles Network consists of 60 Shareholders operating on almost all continents.
Business Partners
TEMOT cooperates intensively with several carefully selected international Suppliers to develop close, value-adding commercial relationships that reinforce the competitiveness of the Shareholders. The major core of international Suppliers cooperate globally, while a number of important regional Suppliers complement the portfolio to fully cover geographical and sectoral needs. TEMOT Suppliers are selected and classified according to numerous qualitative and quantitative criteria. The aim is to create a competitive circle of Suppliers per product category. Suppliers are selected without discrimination or bias – the market and the individual performance of each partner decides their success. The Category Management and overall classification system is called TEMOT International Supplier System (TISS). TISS features three Supplier categories: Preferred, Associated and Listed. Achieving business growth with related Suppliers within the TEMOT network is a principal objective of paramount importance. TEMOT also collaborates with several selected Service Providers. These companies are widely regarded as the premium Suppliers of data and IT solutions in our business today.
Achieving business growth within the TEMOT Network is a principal objective of paramount importance that can be realized with a high level of Network compliance and reciprocal commitment to promote cost rationalization, planning and efficient supply chain.
Aftermarket Affairs

About TALENTS4AA
TEMOT International is a proud founding member of the TALENTS4AA association which was created to attract young talent to the Automotive Aftermarket and promote the rich and diverse opportunities that are offered by the industry.
The main objective of the association is to attract and retain talents of all ages in the Automotive Aftermarket.
The mission is to develop, test and disseminate effective solutions to meet local and global needs.
The approach is being developed using the experiences and skills of the members in the association.
The Automotive Aftermarket is an insipiring place for exceptional professionals, and talents from all fields, ages and genders are essential for future success.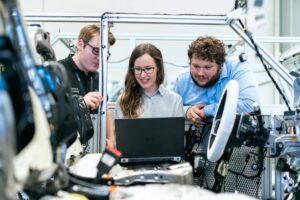 Please visit the website by clicking the button below to find out more about TALENTS4AA!
Founding members of TALENTS4AA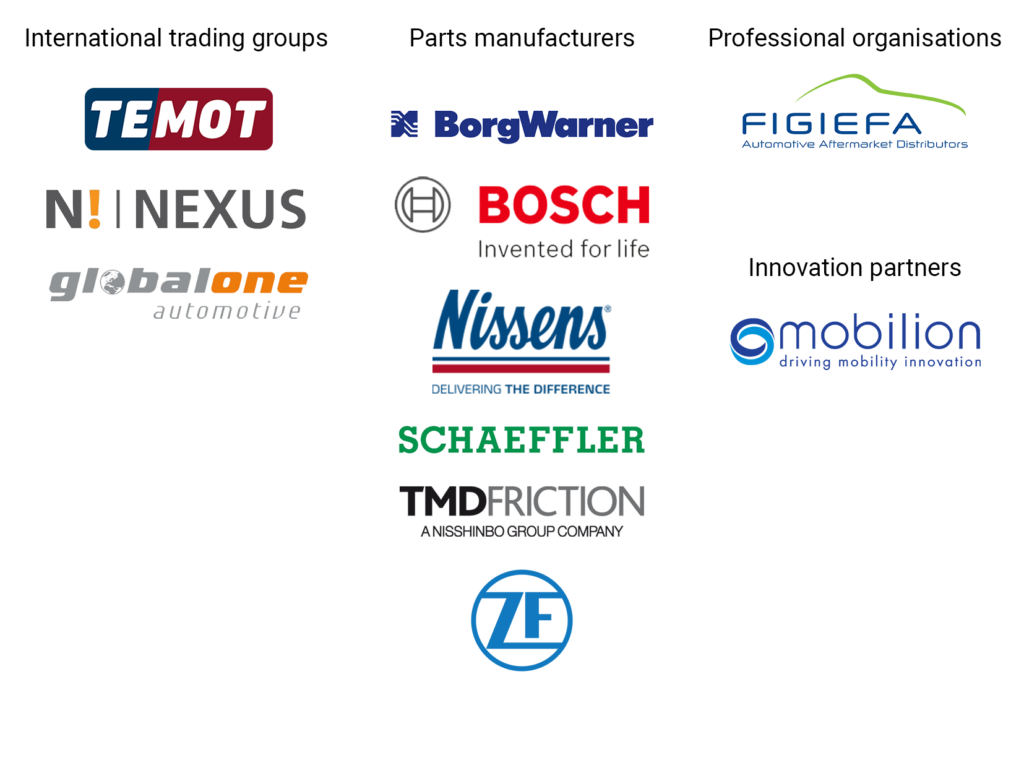 TEMOT joins the European automotive industry call to the European Commission to urgently bring forward sector-specific legislation on access to in-vehicle data, functions, and resources.
TEMOT International proudly supports action with our European association FIGIEFA, alongside other 65 leaders from across the European Union, spanning the entire value chain from parts manufacturing & distribution, garage equipment manufacturing, technical data publishers, repair and maintenance, vehicle leasing & rental, to new mobility services and consumers.
The European Commission has pledged itself to a very clear vision of Europe's future mobility through the Green Deal, the Fit-for-55 package and the Sustainable and Smart Mobility Strategy and Action Plan. This Commission has made equitable digital markets the economic leitmotif of its term and played a leading role in enacting clear rules that aggressively tackle barriers in digital markets. We urged them to complete this work by tackling the market barriers that characterise the vehicle-generated data market in Europe.
The Commission has painstakingly gathered evidence over six years and documented how these barriers and market failures can only be corrected by clear EU rules. These rules are made more urgent still by the emergence of the so-called hyperscalers in the vehicle. Their rapidly developing partnerships with the vehicle manufacturers will accelerate the development of a new generation of Connected Cars from which European businesses and consumers will undoubtedly benefit, but not if a new vehicle manufacturer-hyperscaler duopoly grows.
We called upon the Commission to act now, which will mean that they are supporting the development of a vibrant, innovative, and world-leading European automotive and mobility eco-system. This will have a transformative effect on all our businesses, creating the certainty to invest in new vehicle-generated data services and with it, new jobs, and growth.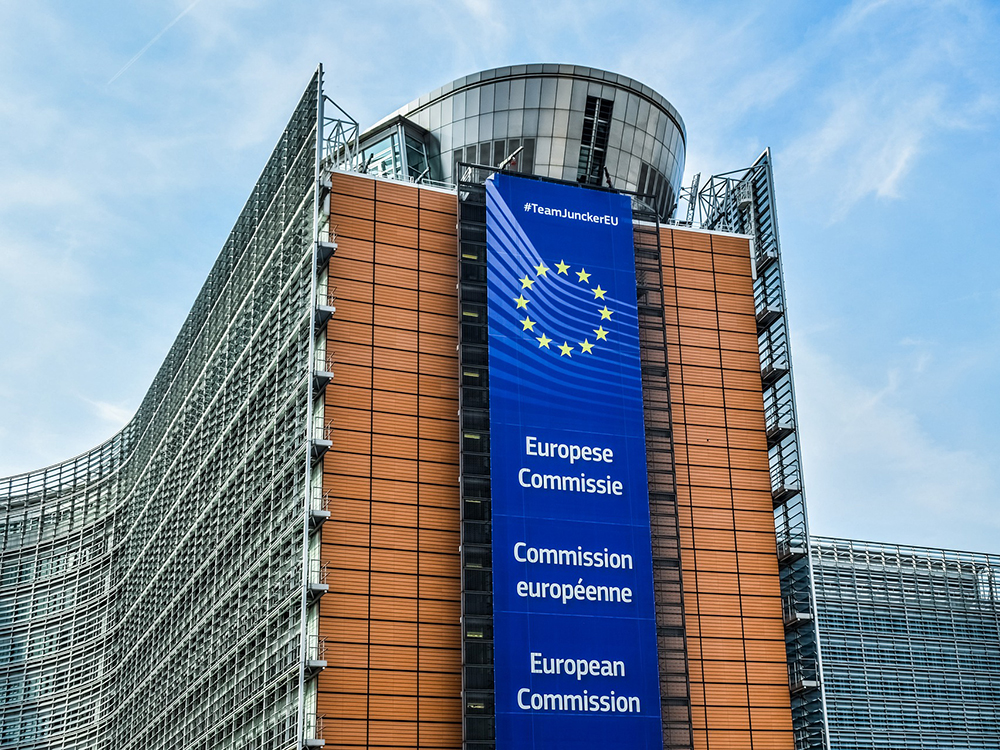 Founded in 1957 and based in Brussels, FIGIEFA is the European federation representing the political interests of independent distributors of automotive spare parts towards European Union's and United Nations' institutions. It brings together 19 national associations, as well as leading market players. FIGIEFA is the voice of a dense network of over 50.000 outlets operated by 30.000 companies, most of them SMEs, and over 350.000 employees, delivering innovative and competitive solutions for safe, smart, sustainable and affordable road mobility all over Europe. They are a key component of the wider European Automotive Aftermarket's ecosystem, composed of 500.000 companies and 4,3 million employees maintaining in perfect condition the over 320 million vehicles on European roads.
TEMOT International is actively following and contributing to the work done by FIGIEFA to help ensure that critical legislation is put into place which protects the future business interests of the Automotive Aftermarket.
Please visit the website by clicking the button below to find out more about FIGIEFA!